(630) 749-2493
Facility Type

Residential Dual Diagnosis Facility

Ages Treated

Adolescents & Teenagers (Ages 13-17)
Seniors (Ages 65+)

Disorders & Addictions Treated

Behavioral Disorders
Eating Disorders
Mental Health Disorders
Mood Disorders
Substance Abuse & Addictions

Levels of Care

Therapeutic Day Treatment/School (TDT/TDS)
Detoxification
Partial Hospitalization Program (PHP)

Services Provided

Experiential Therapies
Family Therapy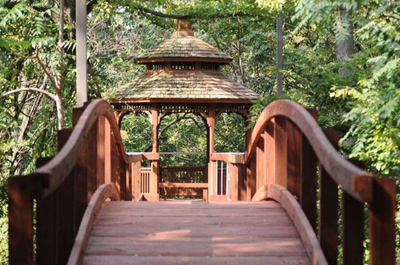 About Timberline Knolls Residential Treatment Center
About Timberline Knolls Residential Treatment Center
Located just outside of Chicago, Illinois, Timberline Knolls Residential Treatment Center is a nationally respected residential and outpatient treatment center for women and girls who are struggling with eating disorders, substance use disorders, trauma, and other mental health concerns. Our facility combines clinical services, education, and expressive therapies to enhance our continuum of life-changing care. Through the use of evidence-based practices and techniques such as cognitive behavioral therapy (CBT), dialectical behavior therapy (DBT), 12-Step recovery principles, trauma awareness, and experiential therapies, we help adolescent girls and women help themselves in their journey toward a more fulfilling life.
What Makes Timberline Knolls Residential Treatment Center Different?
Timberline Knolls Residential Treatment Center offers personalized, holistic programming that integrates the mind, body, and spirit. Our compassionate staff of expert clinicians takes a trauma-informed approach to care, which takes place either in our 43-acre suburban residential setting or via outpatient treatment off-site. We address the topics and needs that are unique to women and girls to promote lasting healing. Timberline Knolls Residential Treatment Center also offers an optional Christian treatment track that incorporates spirituality, along with an on-site academic support program that integrates education with treatment. Upon leaving our care, all women and girls are invited to become part of our vibrant nationwide alumnae program, which provides a comprehensive, long-term support system.