(830) 469-4787
Facility Type

Residential Substance Abuse Facility

Ages Treated

Children (Ages 5-12)
Adolescents & Teenagers (Ages 13-17)

Disorders & Addictions Treated

Mental Health Disorders
Mood Disorders
Substance Abuse & Addictions

Levels of Care

Services Provided

Experiential Therapies
Family Therapy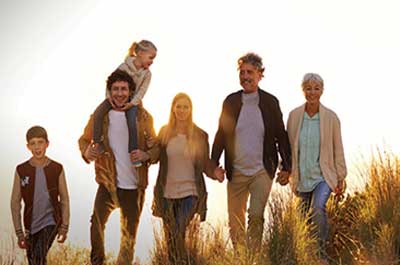 About Starlite Recovery Center
About Starlite Recovery Center
Located just an hour northwest of San Antonio in Center Point, Texas, Starlite Recovery Center has provided premier treatment for addiction and co-occurring mental health concerns since 1957. With care at the residential and outpatient levels, along with medically supervised detoxification, Starlite Recovery Center treats adults age 18 and older of all genders, with a specialty program for female adolescents. We use many different types of therapies to help patients heal, including individual, group, and family therapies, along with experiential therapies such as ropes courses and equine-assisted therapy.
What Makes Starlite Recovery Center Different?
Starlite Recovery Center is located on 55 acres of beautiful Texas hill country, offering an unmatched natural environment for healing. We address each patient's body, mind, and spirit in order to help them be successful in the recovery of the whole person. We also focus on the unique needs of specific populations, with specialty tracks for professionals, Christians, military veterans and first responders, young people in recovery, and the LGBTQ+ community. With a staff of clinical experts including physicians, counselors, and nurses who are focused on each patient they treat, Starlite Recovery Center is ready to provide the path to a healthier, happier life.