(870) 626-0328
Facility Type

Ages Treated

Children (Ages 5-12)
Adolescents & Teenagers (Ages 13-17)
Seniors (Ages 65+)

Disorders & Addictions Treated

Behavioral Disorders
Memory Disorders
Mental Health Disorders
Mood Disorders

Levels of Care

Services Provided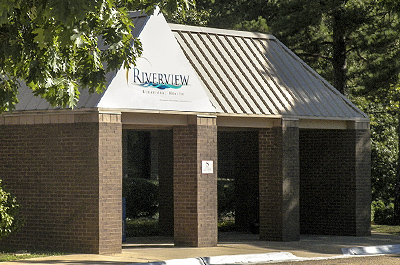 About Riverview Behavioral Health Hospital
Located near the four-state border area of Arkansas, Texas, Louisiana, and Oklahoma, Riverview Behavioral Health is the area's only full-service mental health facility with a comprehensive continuum of psychiatric and behavioral health services. Riverview provides:
Acute inpatient child and adolescent services
Sub-acute (residential) child and adolescent inpatient services
K-12 Therapeutic Day Treatment (TDT) educational services
School-based services for children and adolescents
Acute 18+ adult inpatient services
Off-site mobile assessment services
Treatment is under the medical direction and supervision of our staff psychiatrists and is administered by nurses, social workers, therapists, recreational specialists, special education teachers, and a team of other caring mental health professionals.
Riverview Behavioral Health offers a confidential, caring environment that promotes crisis resolution, positive self-awareness, social skills, and personal growth that is monitored in a safe environment 24 hours a day, seven days a week.