(540) 212-6079
Facility Type

Residential Substance Abuse Facility

Disorders & Addictions Treated

Mental Health Disorders
Mood Disorders
Substance Abuse & Addictions

Levels of Care

Intensive Outpatient Program (IOP)
Detoxification
Inpatient
Partial Hospitalization Program (PHP)

Services Provided

Experiential Therapies
Family Therapy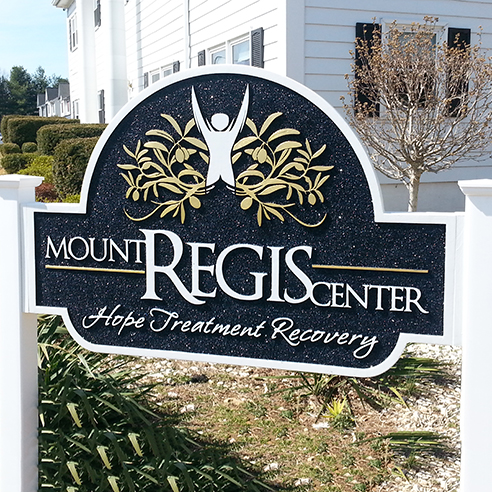 About Mount Regis Center
About Mount Regis Center
Mount Regis Center is located in historic Salem, Virginia, about seven miles west of Roanoke and about 30 miles south of the West Virginia border. Our center is a premier source of comprehensive treatment for adults of all genders who are struggling with substance use disorders and certain co-occurring mental health concerns. We provide care at the inpatient, residential, and outpatient levels. Depending on each adult's needs and goals, their treatment at Mount Regis Center may include detoxification; individual, group, and family therapies; experiential therapies; and medication management services. Every person who completes treatment with us receives a detailed discharge plan, which connects them with the resources that will support their continued recovery.
What Makes Mount Regis Center Different?
When you choose Mount Regis Center, you will work in active collaboration with a multidisciplinary team of highly trained and experienced professionals. Our staff includes a psychiatrist, registered nurses (RNs), licensed professional counselors (LPCs), certified substance abuse counselors, a dietitian, and several additional experts. Every member of our team is committed to working closely with you to provide the personalized services that meet your unique needs. At our center, you'll become empowered to advocate on your own behalf and take ownership of your recovery.