(302) 213-3568
Facility Type

Ages Treated

Children (Ages 5-12)
Adolescents & Teenagers (Ages 13-17)

Disorders & Addictions Treated

Behavioral Disorders
Memory Disorders
Mental Health Disorders
Mood Disorders
Substance Abuse & Addictions

Levels of Care

Intensive Outpatient Program (IOP)
Traditional Outpatient
Inpatient
Partial Hospitalization Program (PHP)

Services Provided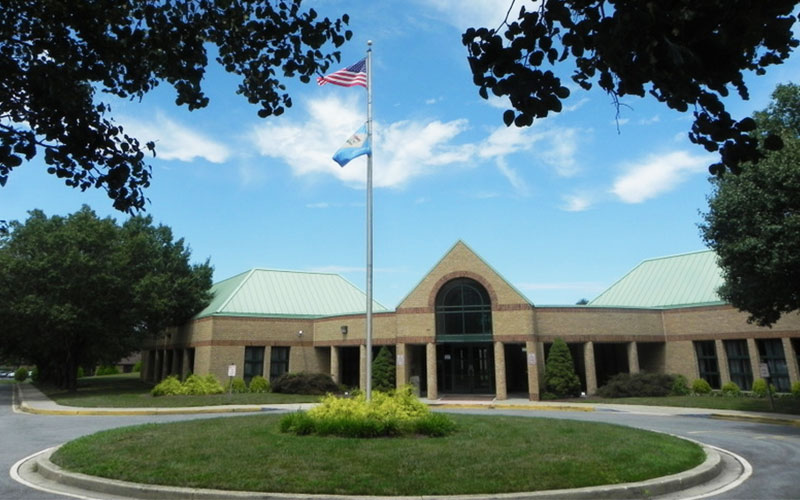 About MeadowWood Behavioral Health Hospital
About MeadowWood Behavioral Health Hospital
Located in New Castle, Delaware, just outside of Wilmington, MeadowWood Behavioral Health Hospital offers premier inpatient and outpatient treatment for adolescents, adults age 18 and older, and seniors who are struggling with mental health concerns and co-occurring substance use disorders. With personalized treatment plans and the ability to provide compassionate care for individuals of all genders who are experiencing symptoms of anxiety, depression, bipolar disorder, posttraumatic stress disorder (PTSD), and other behavioral health disorders, our facility delivers clinically superior services in an atmosphere of dignity and respect.
What Makes MeadowWood Behavioral Health Hospital Different?
MeadowWood Behavioral Health Hospital is located on 11 private acres near the shores of the Delaware River, providing patients with a scenic, safe, and comfortable environment in which to address the behavioral health concerns that have affected their lives. Our team of experienced professionals tailors all treatment to each unique individual through a variety of personalized care elements, which may include group, individual, and family therapies. With programs designed to meet each patient where they are in their journey toward better health, including a co-occurring option for those who are struggling with addiction in addition to mental illness, MeadowWood Behavioral Health Hospital offers life-changing care with a personal touch.