(770) 766-7006
Facility Type

Ages Treated

Children (Ages 5-12)
Adolescents & Teenagers (Ages 13-17)

Disorders & Addictions Treated

Behavioral Disorders
Mental Health Disorders
Mood Disorders
Substance Abuse & Addictions

Levels of Care

Intensive Outpatient Program (IOP)
Traditional Outpatient
Inpatient
Partial Hospitalization Program (PHP)

Services Provided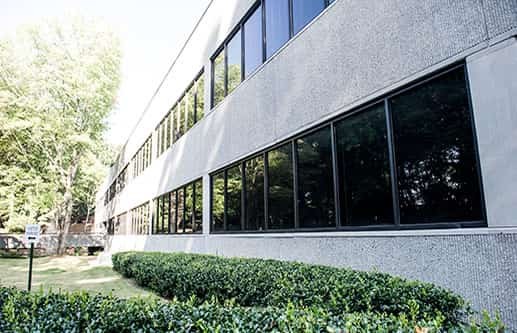 About Lakeview Behavioral Health Hospital
Lakeview Behavioral Health System is a 122-bed facility providing services to adults and adolescents on both an inpatient and outpatient basis. Lakeview is located just outside the perimeter on the north side of Atlanta in Norcross, Georgia.
Adolescent Behavioral Health Treatment Services
Lakeview Behavioral Health System realizes that the formative years of adolescence can be some of the most difficult that a person will face. We offer a safe and structured environment as we work with the adolescent suffering from emotional, behavioral, and/or substance use issues. Our staff will engage the adolescent and their family to provide immediate stabilization coupled with the proper tools for long-term success. Our full continuum of treatment options includes inpatient services, partial hospitalization programming (PHP), and intensive outpatient programming (IOP) options for adolescents between the ages of 9-17.
Adult Behavioral Health Treatment Services
The adult services offered at Lakeview Behavioral Health System are designed to treat patients age 18 and older. They focus on the treatment of mental health, chemical dependency, and dual diagnosis disorders while helping patients overcome the everyday challenges and stressors that play a large role in overall healthy living. We offer a full spectrum of services including inpatient crisis stabilization, partial hospitalization programming (PHP), and intensive outpatient programming (IOP). We want you to receive the specific treatment that is most appropriate for your needs on your journey to finding happiness and stability.
Mental Health Treatment for Adults
Lakeview Behavioral Health is committed to providing a safe, supportive environment for adult patients with severe or life-threatening psychiatric problems. Our goal is to prevent, support, and treat mental, emotional, and behavioral conditions and to return the patient to their home and community.