(229) 588-8215
Facility Type

Ages Treated

Adolescents & Teenagers (Ages 13-17)

Disorders & Addictions Treated

Behavioral Disorders
Mental Health Disorders
Mood Disorders
Substance Abuse & Addictions

Levels of Care

Intensive Outpatient Program (IOP)
Traditional Outpatient
Detoxification
Inpatient
Partial Hospitalization Program (PHP)

Services Provided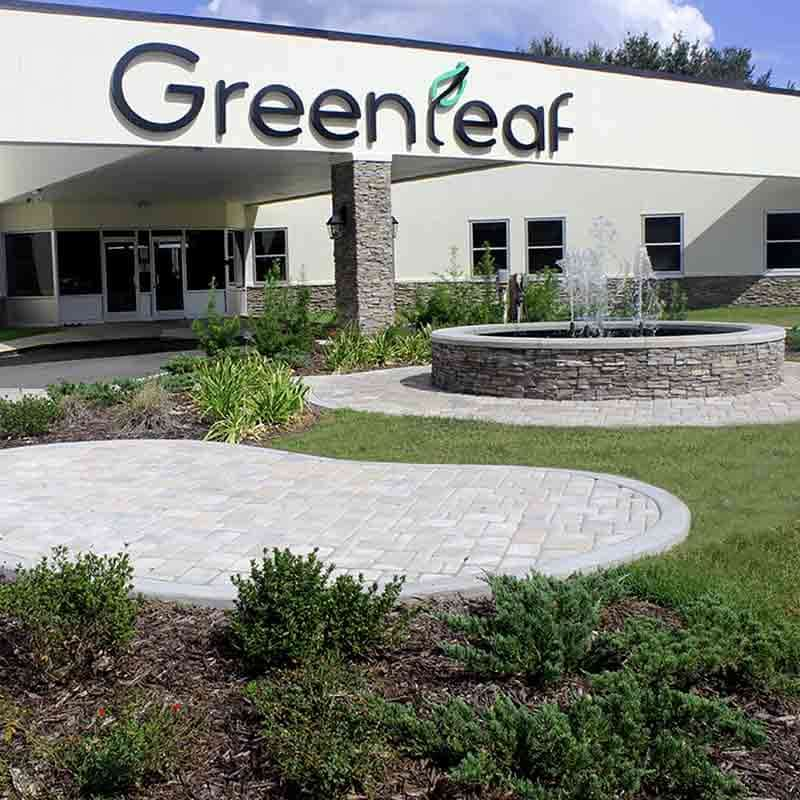 About Greenleaf Behavioral Health Hospital
About Greenleaf Behavioral Health Hospital
Greenleaf Behavioral Health Hospital is the leading behavioral health and addiction treatment center in southern Georgia. Located in Valdosta, we offer multiple levels of care for adolescents and adults of all genders, including inpatient and outpatient programs. Everyone's therapeutic needs are different, but common elements of care may include medical detoxification services and individual, family, and group therapies. We also provide a detailed discharge plan for every patient to ensure that they have the resources they need to continue their progress long after their time with us.
What Makes Greenleaf Behavioral Health Hospital Different?
The expert staff at Greenleaf Behavioral Health Hospital is highly experienced in helping adolescents and adults achieve lasting recovery from addiction and various mental health concerns. We provide age-appropriate care that addresses the unique needs of individuals at different stages of their development. Patients also benefit from a safe, structured environment where they can set aside the stressors of their daily lives and focus solely on the recovery process. At Greenleaf Behavioral Health Hospital, we help our patients build a foundation for successful long-term recovery.