(775) 204-0680
Facility Type

Residential Mental Health Facility

Ages Treated

Adolescents & Teenagers (Ages 13-17)
Seniors (Ages 65+)

Disorders & Addictions Treated

Eating Disorders
Mental Health Disorders
Mood Disorders
Substance Abuse & Addictions

Levels of Care

Intensive Outpatient Program (IOP)
Inpatient
Partial Hospitalization Program (PHP)

Services Provided

Behavioral Therapies
Experiential Therapies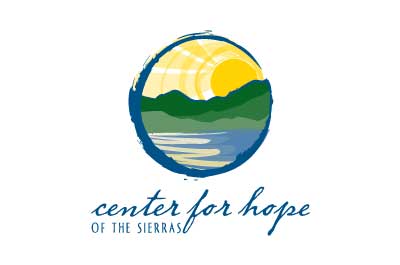 About Center for Hope of the Sierras
About Center for Hope of the Sierras
Center for Hope of the Sierras is a leading eating disorder treatment center located in Henderson, Nevada, about 15 miles south of Las Vegas. We provide transformative care for adolescents and adults of all genders whose lives have been disrupted by various eating disorders and co-occurring mental health disorders. The comprehensive care we offer includes residential treatment and outpatient programming that help our patients regain control of the feelings and behaviors that have kept them from living satisfying lives. We take a nonjudgmental approach to treatment, with a focus on dialectical behavior therapy (DBT) to help patients change the behaviors that have kept them from achieving successful recovery.
What Makes Center for Hope of the Sierras Different?
At Center for Hope of the Sierras, our goal is to ensure that our patients thrive once their stay at our eating disorder treatment center ends. Not only do they receive eating disorder treatment that is customized to their specific needs, but they also gain the tools they need to remain in recovery long after treatment ends. We also include nutrition education that follows an intuitive eating philosophy and offer cooking classes so that patients can learn skills that are essential for successful, sustained recovery.