(800) 241-4949
Facility Type

Ages Treated

Disorders & Addictions Treated

Behavioral Disorders
Mental Health Disorders
Mood Disorders
Substance Abuse & Addictions

Levels of Care

Intensive Outpatient Program (IOP)
Traditional Outpatient
Partial Hospitalization Program (PHP)

Services Provided

Behavioral Therapies
Family Therapy
Integrative Therapies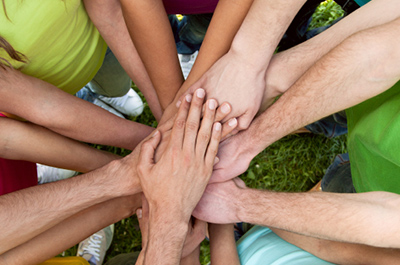 About Wellplace Michigan
About Wellplace Michigan
Wellplace Michigan serves as the front door for adolescents and adults age 18 and older of all genders who are seeking mental health or substance use disorder treatment in the Detroit metropolitan area. Since opening its doors in 2006, Wellplace Michigan's goal has been to provide professional, responsible, and quality mental health and addiction treatment options to help people return to happy, healthy, and productive lives. We work with local providers and managed care networks to ensure an integrated and effective access system for people who have mental illnesses, developmental disabilities, substance use disorders, and co-occurring disorders.
What Makes Wellplace Michigan Different?
Wellplace Michigan is available 24/7 and treats each person who contacts us with dignity and respect. All our services are individual- and family-centered, and our access center is designed to foster engagement and support trauma-informed care, recovery, resilience, and self-determination. Certified clinicians handle all crisis calls via arrangements with local emergency services, and they provide professional assistance from the initial call until stabilization of the caller or emergency service transfer is initiated. All callers receive a screening to determine level of care, immediate clinical appointments, or acute care admission.